mods
Mods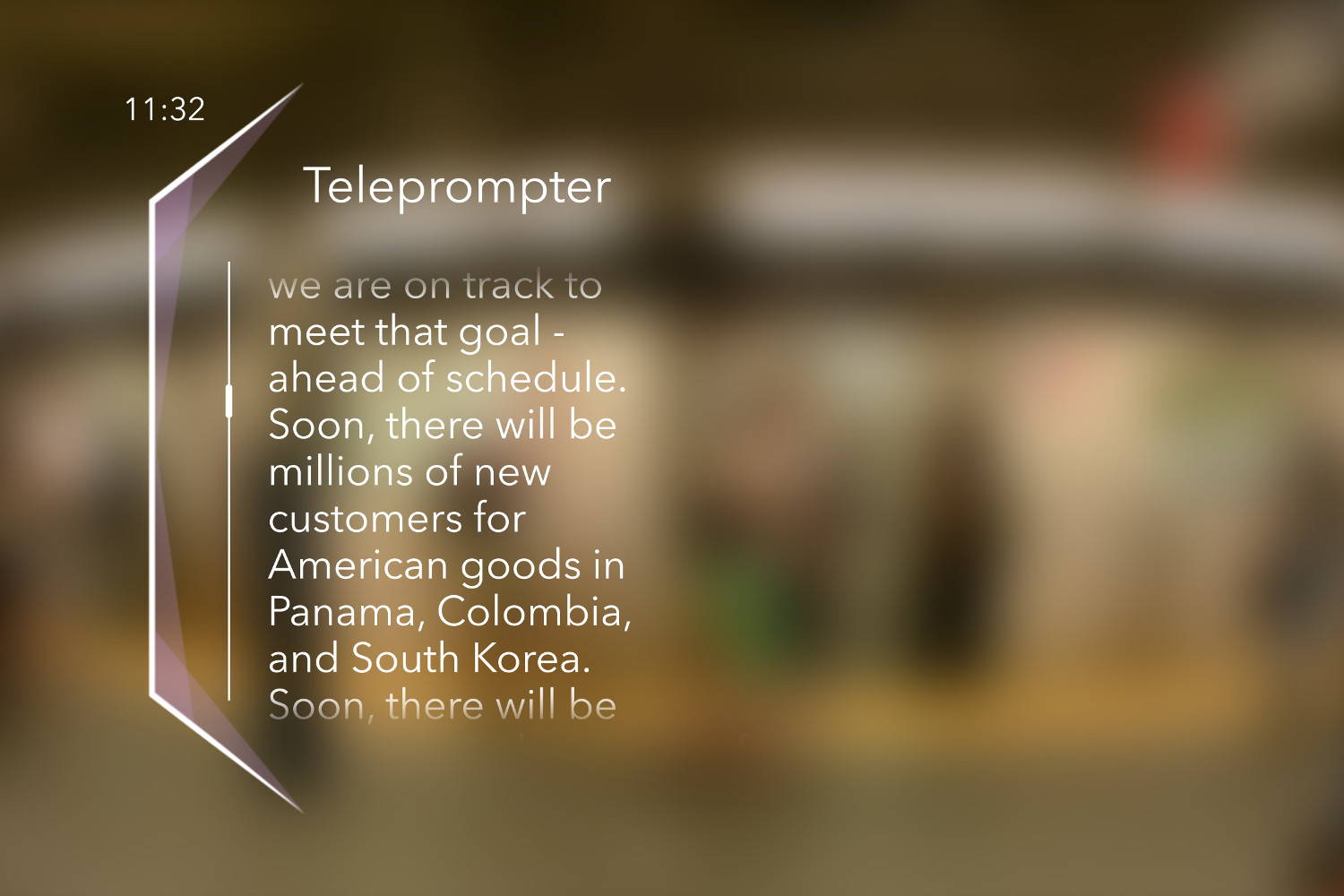 ×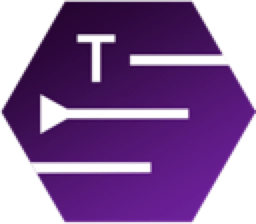 ×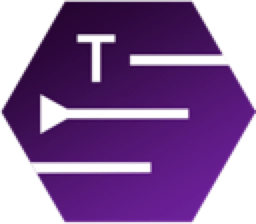 ×
Focus on your audience, not your lines
Copy and paste any block of text from your smartphone or computer into the SocialFLO website or App, and watch as it appears directly in your field of vision. Once you've selected a comfortable font size, simply swipe the temples of your eyewear to set a desired reading speed and you're ready to start speaking.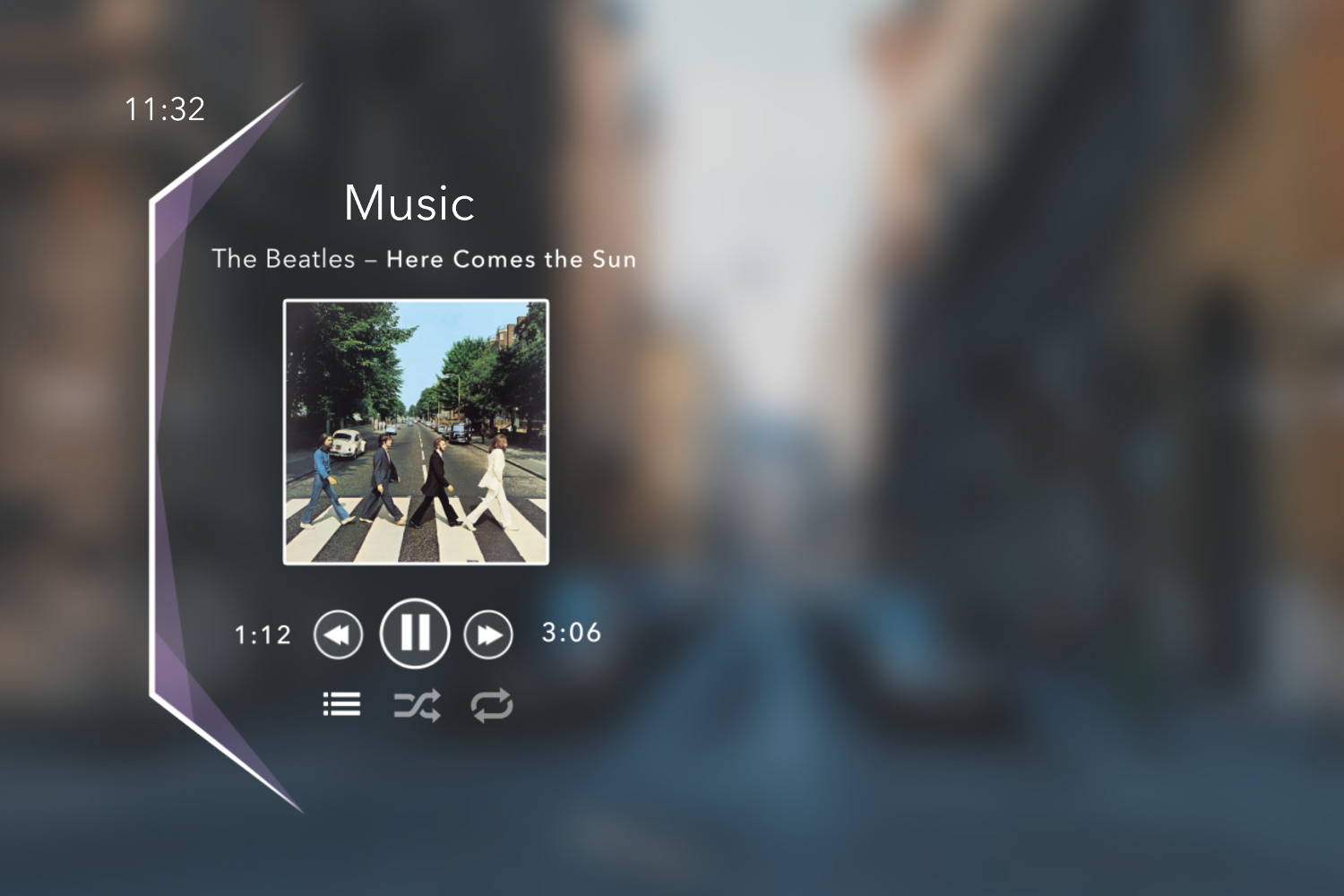 ×

×

×
Your music on the go
Music gives you wireless control over your favorite songs on your smartphone. With Shima, you can pause, skip songs, control volume, and shuffle through your music library by swiping the touchpad on the side of your eyewear.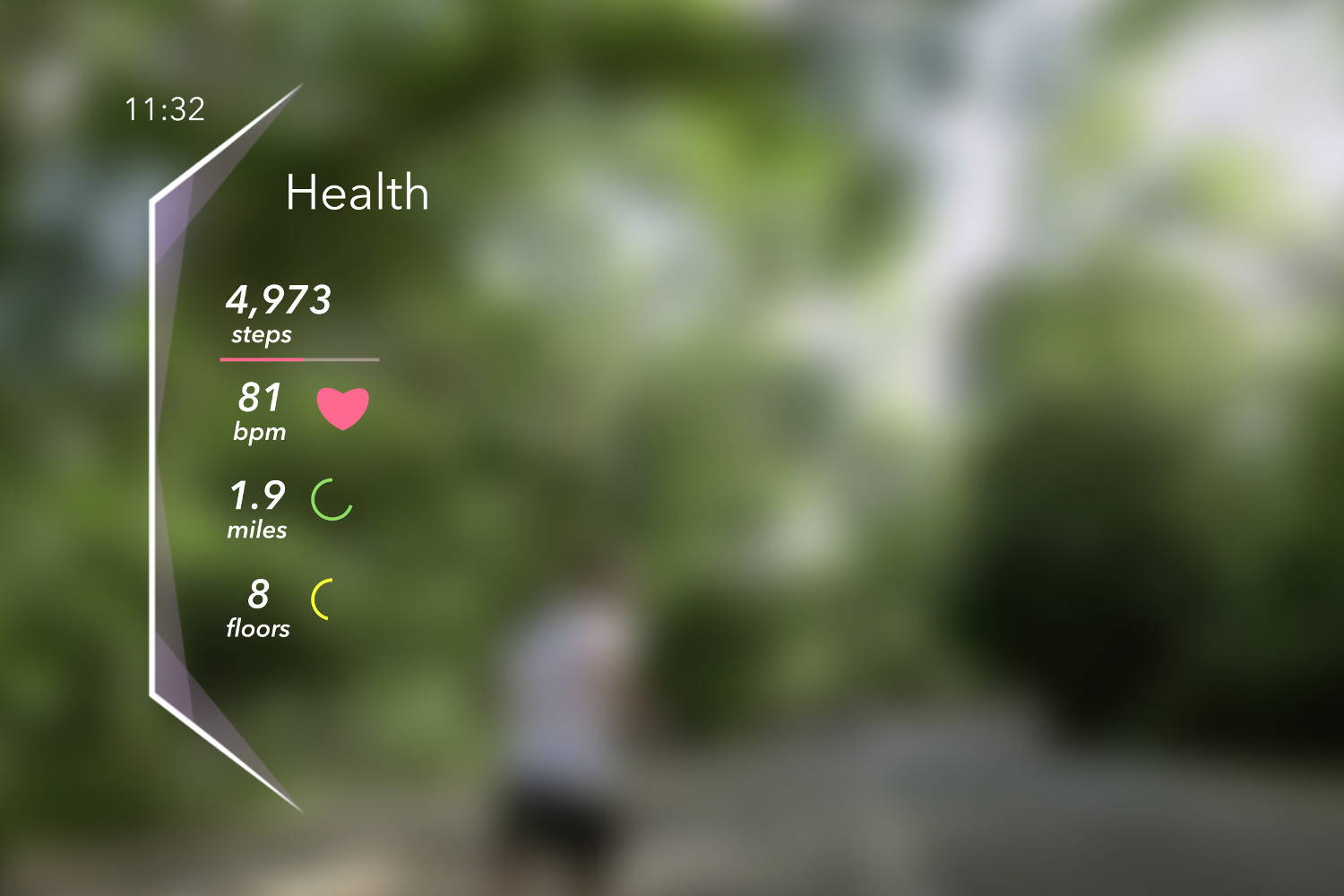 ×

×

×
For the quantified self
Health allows you to effortlessly track all your workouts, and your movement throughout the day. Set weekly movement goals, reminders, and track your workout progress in real-time, all without having to pull your smartphone out of your pocket.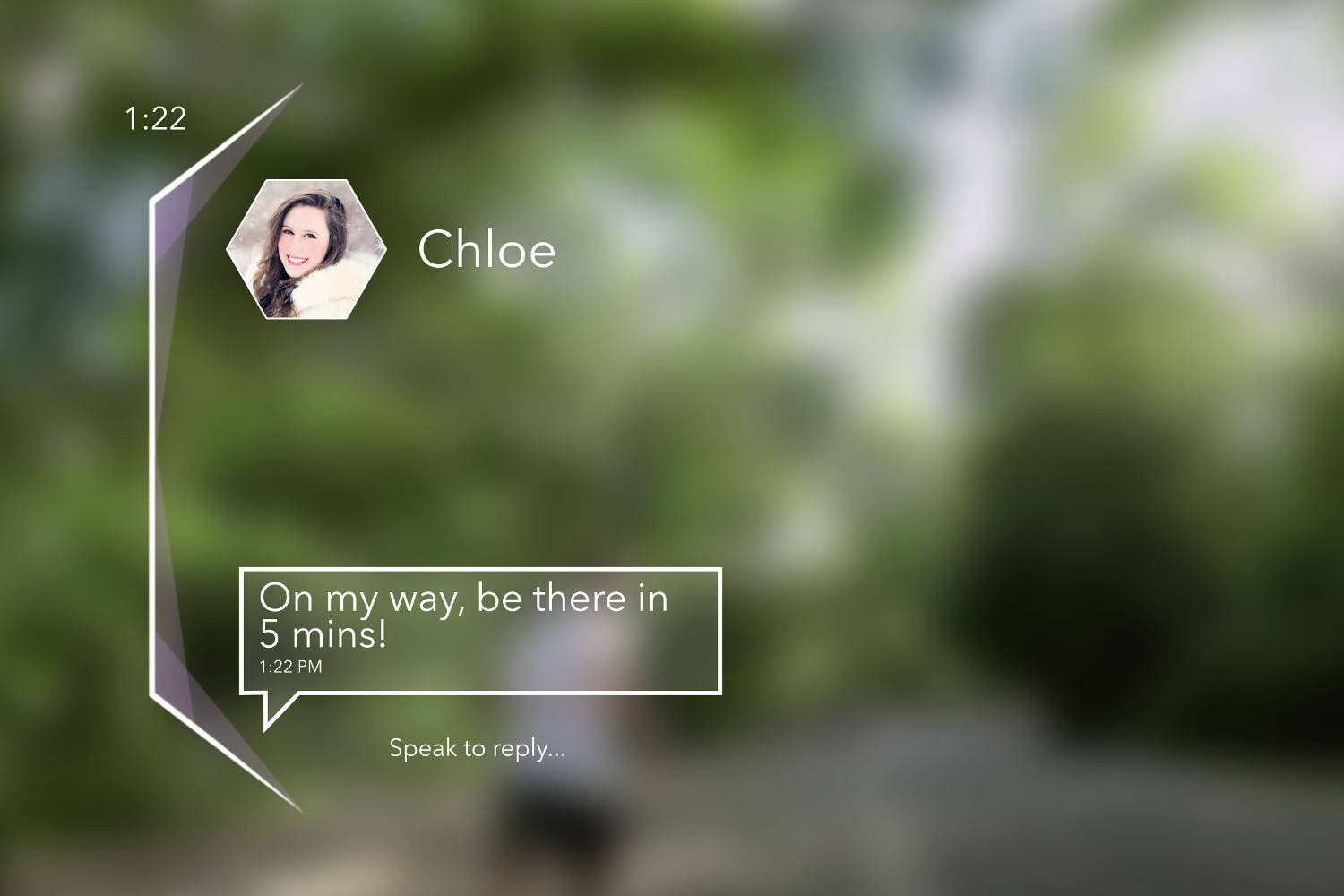 ×

×

×
See the conversation
Once you pair Shima with your smartphone, your eyewear will automatically display notifications from your device's default messaging app.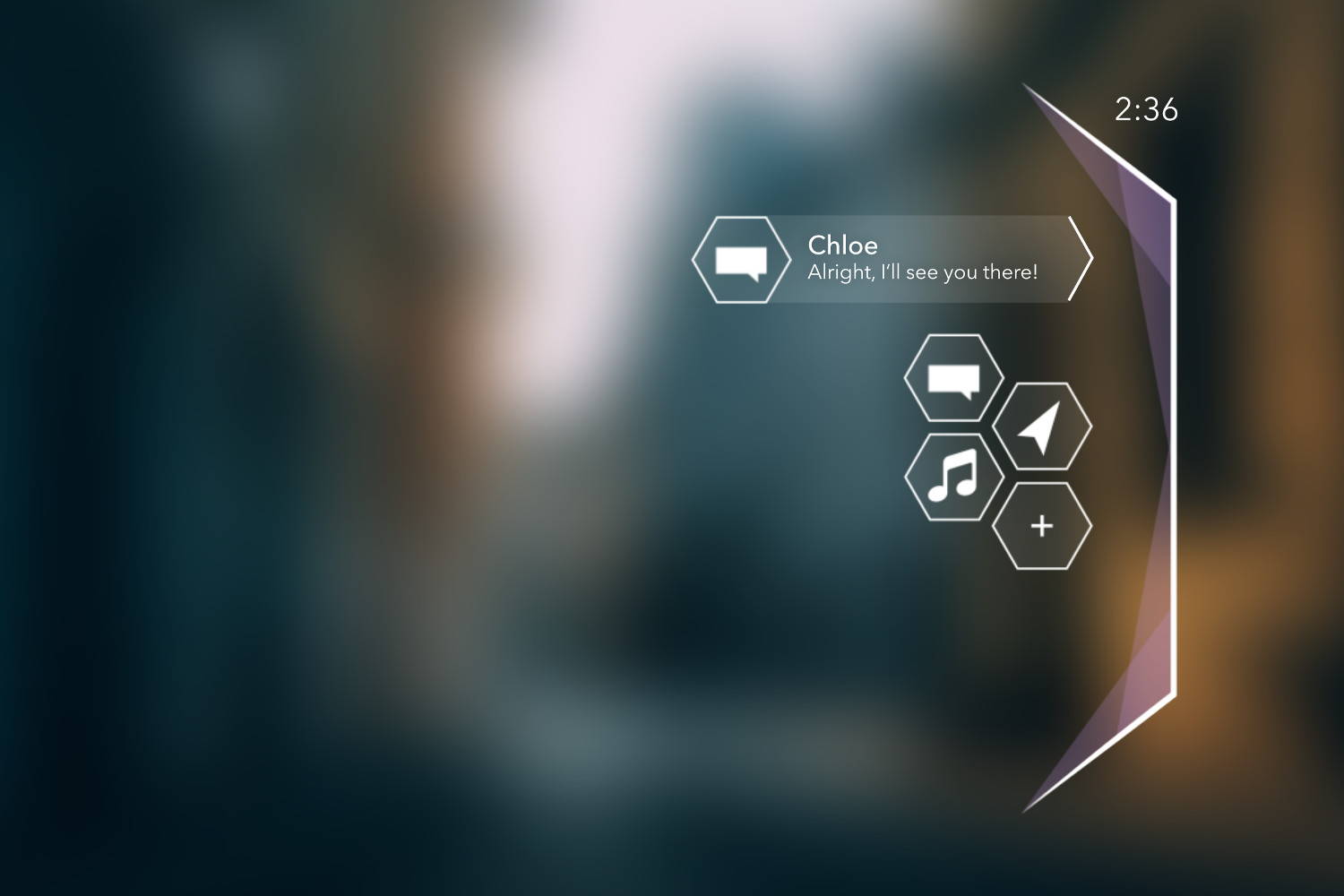 ×

×

×
Stay up to date
Our eyewear will automatically display any notifications that appear on your device's lock screen. You can customize your notification settings in SocialFLO so you only see the ones you need.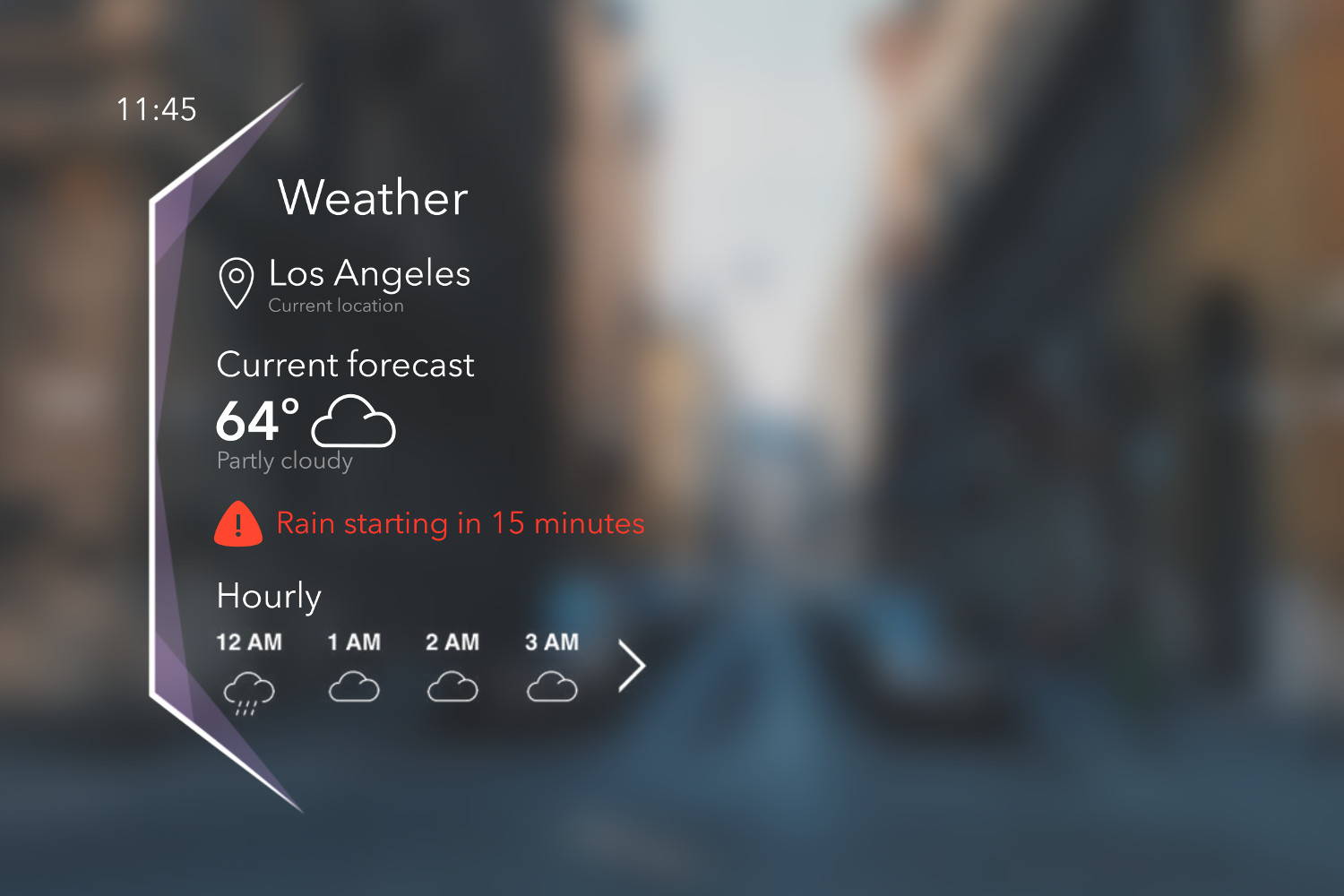 ×

×

×
Don't get surprised by mother natureFocus on your audience, not your lines
Weather brings up-to-date forecast information to your field of vision when you need it. Powered by the Forecast API, Weather is able to make accurate and up to date weather predictions. No more forgetting to bring an umbrella.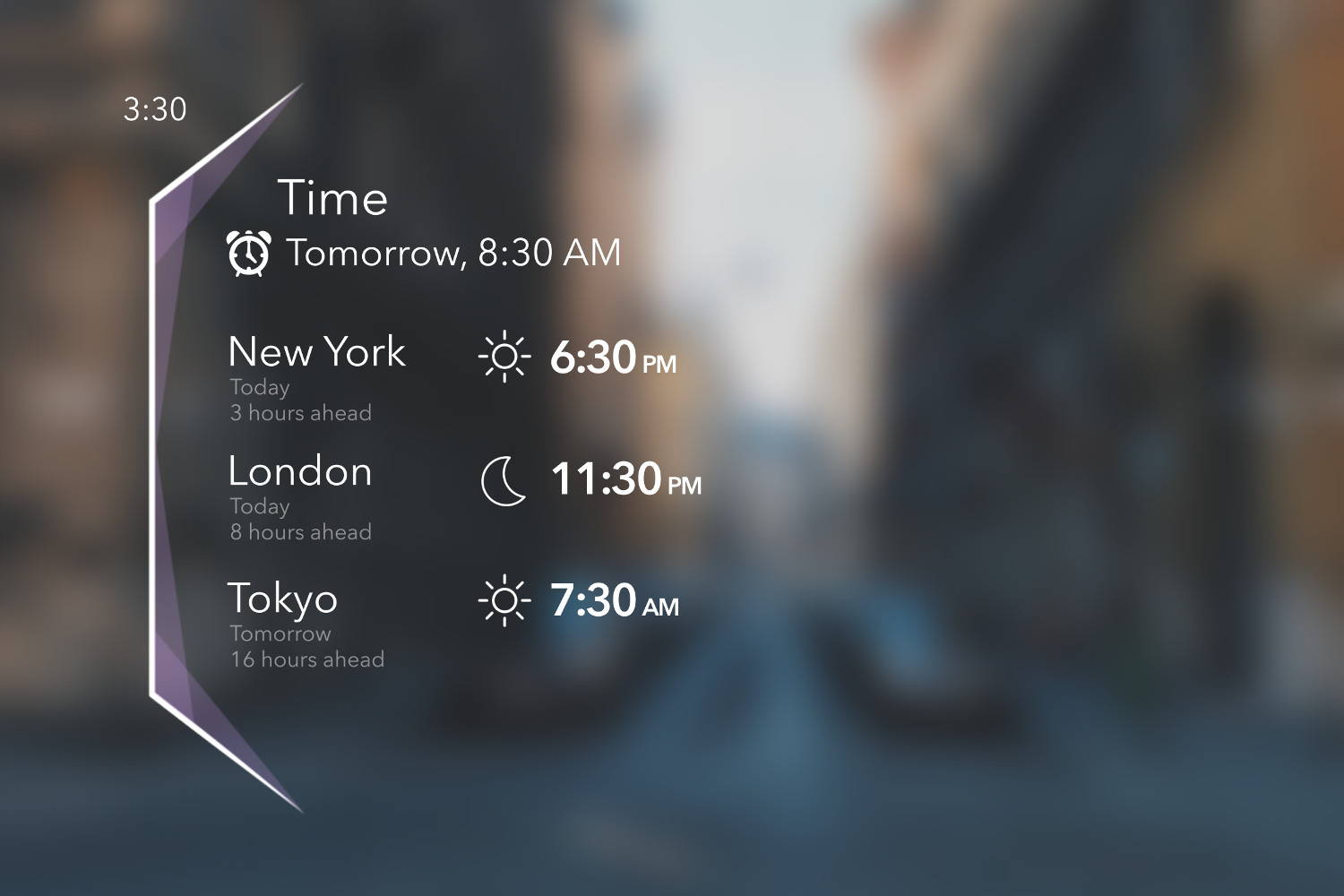 ×

×

×
"On time" is the best time
In addition to date and time information, Time allows you to set a world clock, as well as alarms and timers with the swipe of a finger. Once paired to your smartphone, Time is able to automatically adjust time zones as you travel.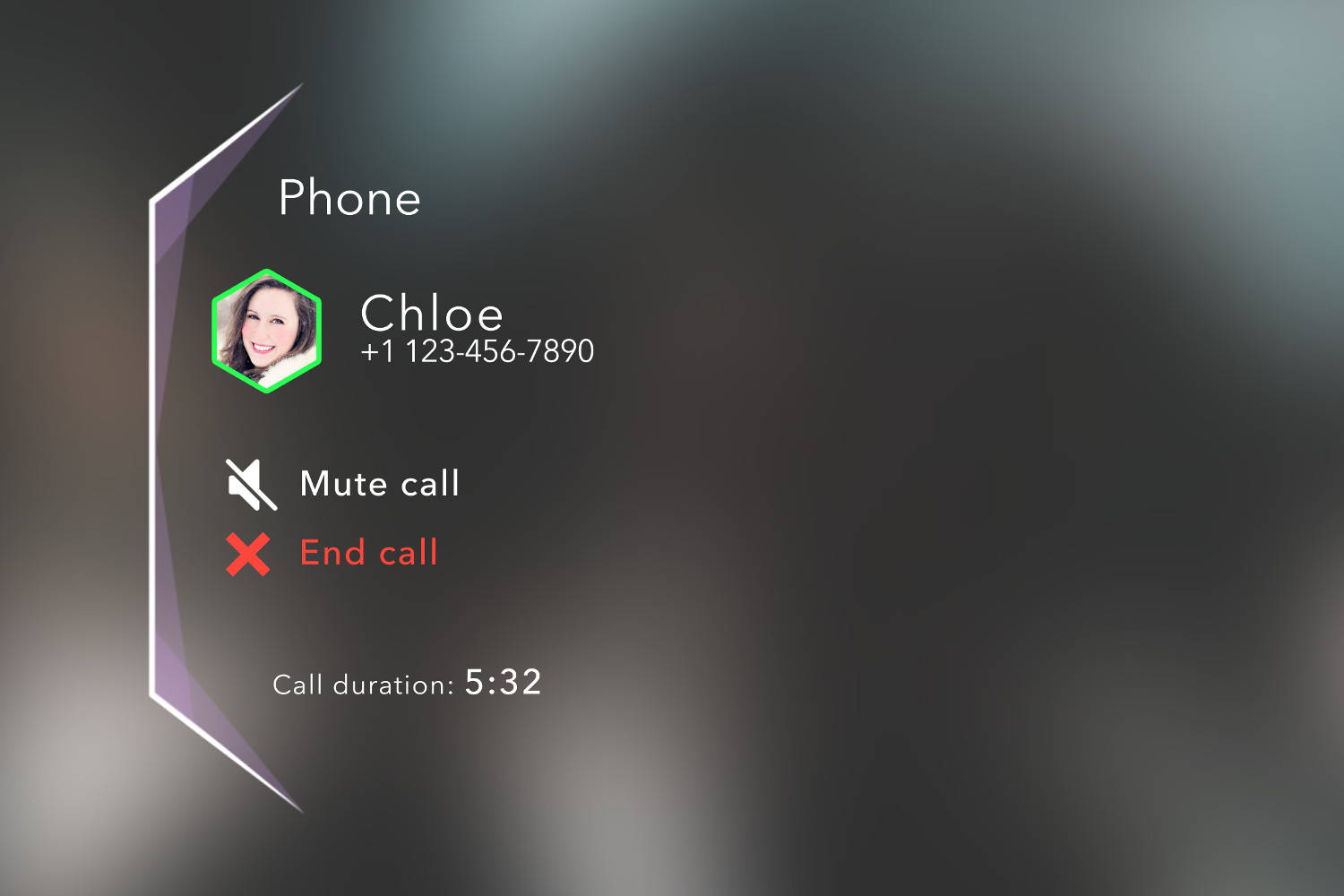 ×
×
×
See who's calling at glance
(Included in Beta Release) Use the eyewear's built-in microphone and to make and receive calls without ever having to take your phone out of your pocket. Phone also features caller ID and a countdown to let you know how much talk time remains until your phone needs to be recharged.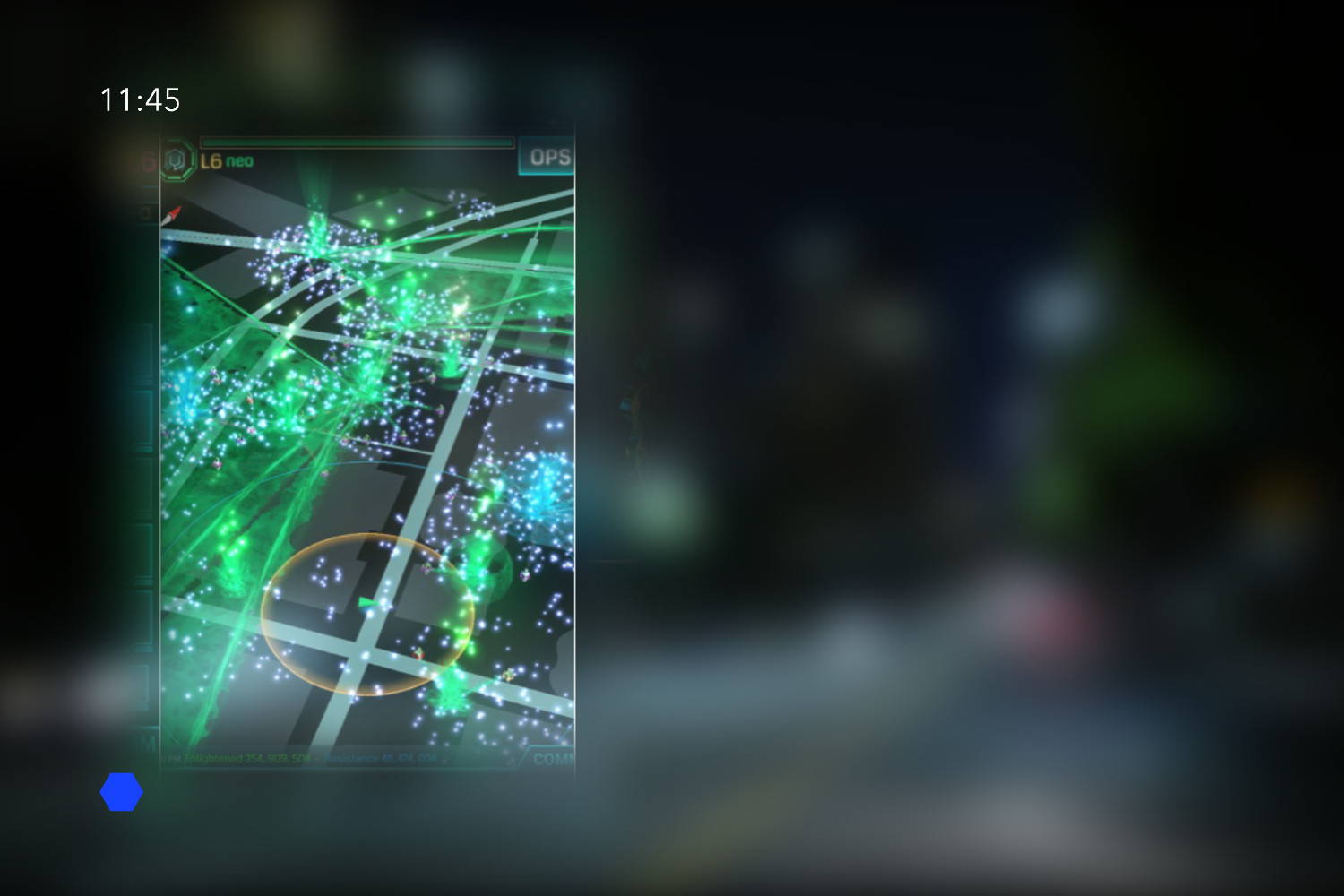 ×

×

×
Unleash your creativity
(Starting at Beta Release) In addition to the mods seen here, we allow 3rd party developers to create new mods for iOS and Andriod devices. Simply write a few sentences describing your mod, attach some screenshots, and we will pre-approve your mod idea.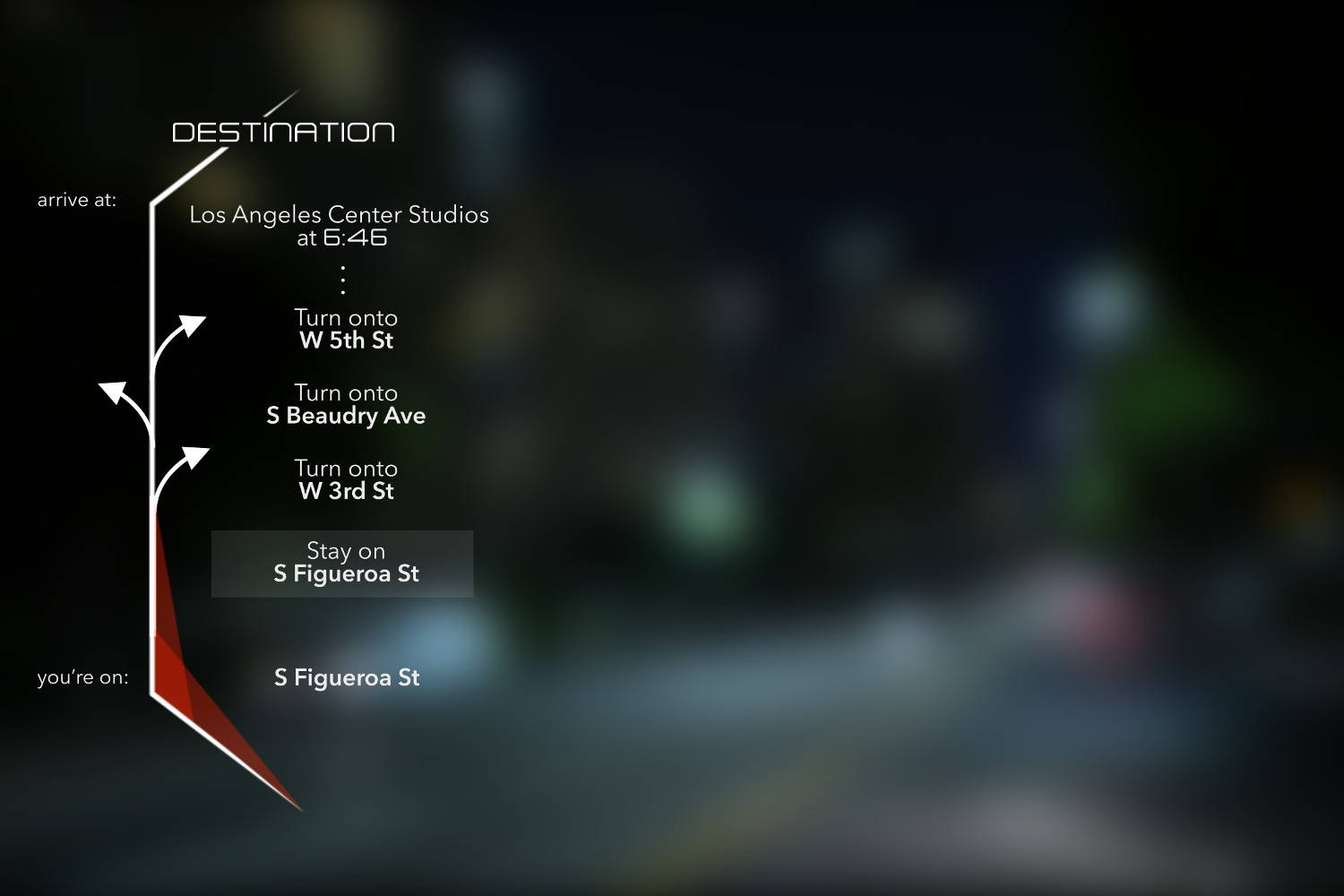 ×

×
Look ahead and see where you are going
(Included in Beta Release) Maps bring turn-by-turn directions from your smartphone to your field of vision. Select your favorite maps app from your smartphone, and socialFLO will organize and display driving directions in a distraction free way. A mini-map will be part of a later release of Maps.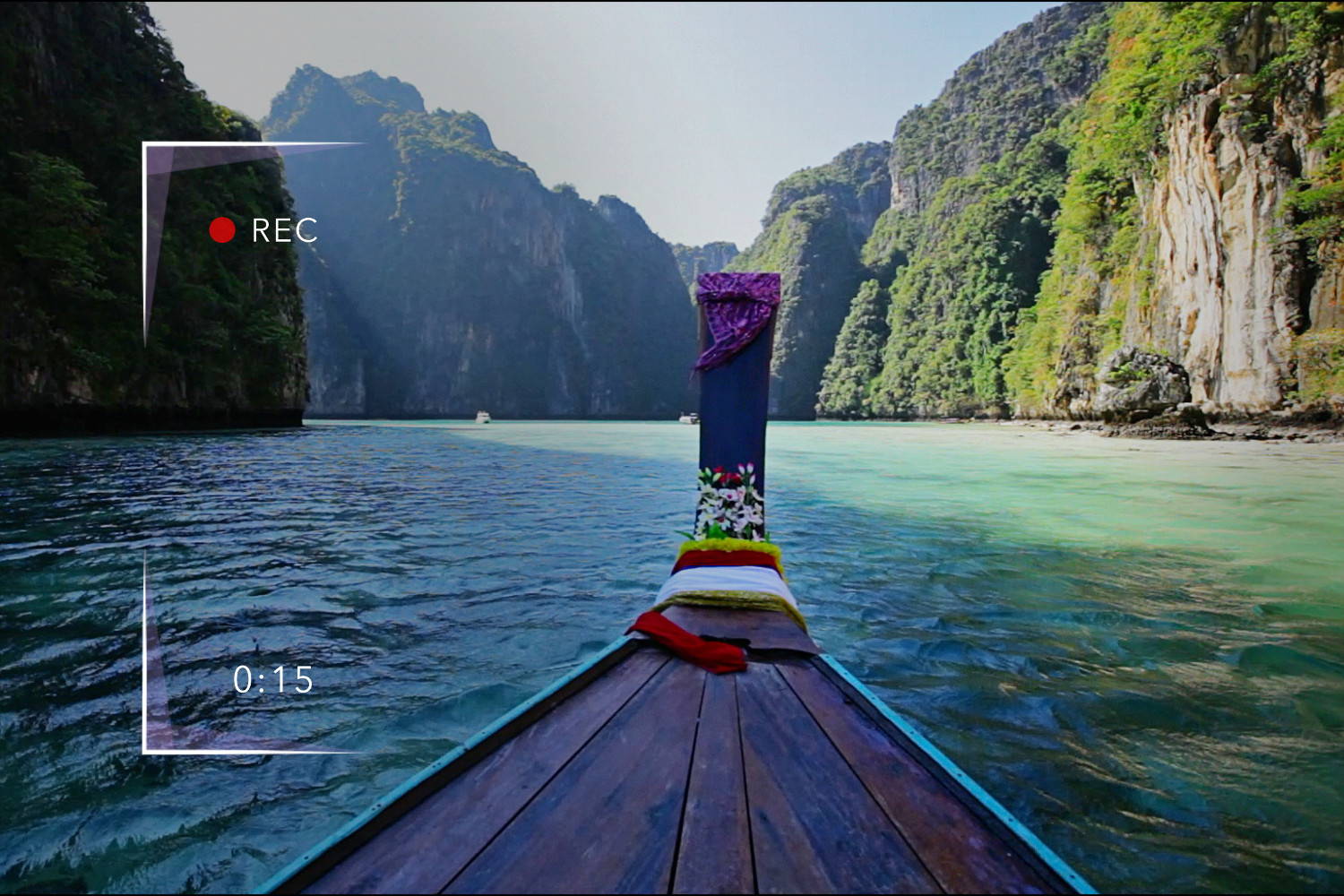 ×

×

×
Capture the world from your perspective
(Beta Bold Only) Beta Bold models will come equipped with a camera capable of taking 3 MP pictures and recording video at 720P. Simply tap a button to instantly take a picture. Hold the button for a second to instantly begin recording in 30 second bursts.