We're giving you fresh stylish looks combined with the benefits of Augmented Reality
Alpha: How the evolution begins
An limited time offer that gets you access, influence, and keeps you at the front of the line.
Details that others will see.... You'll feel good about it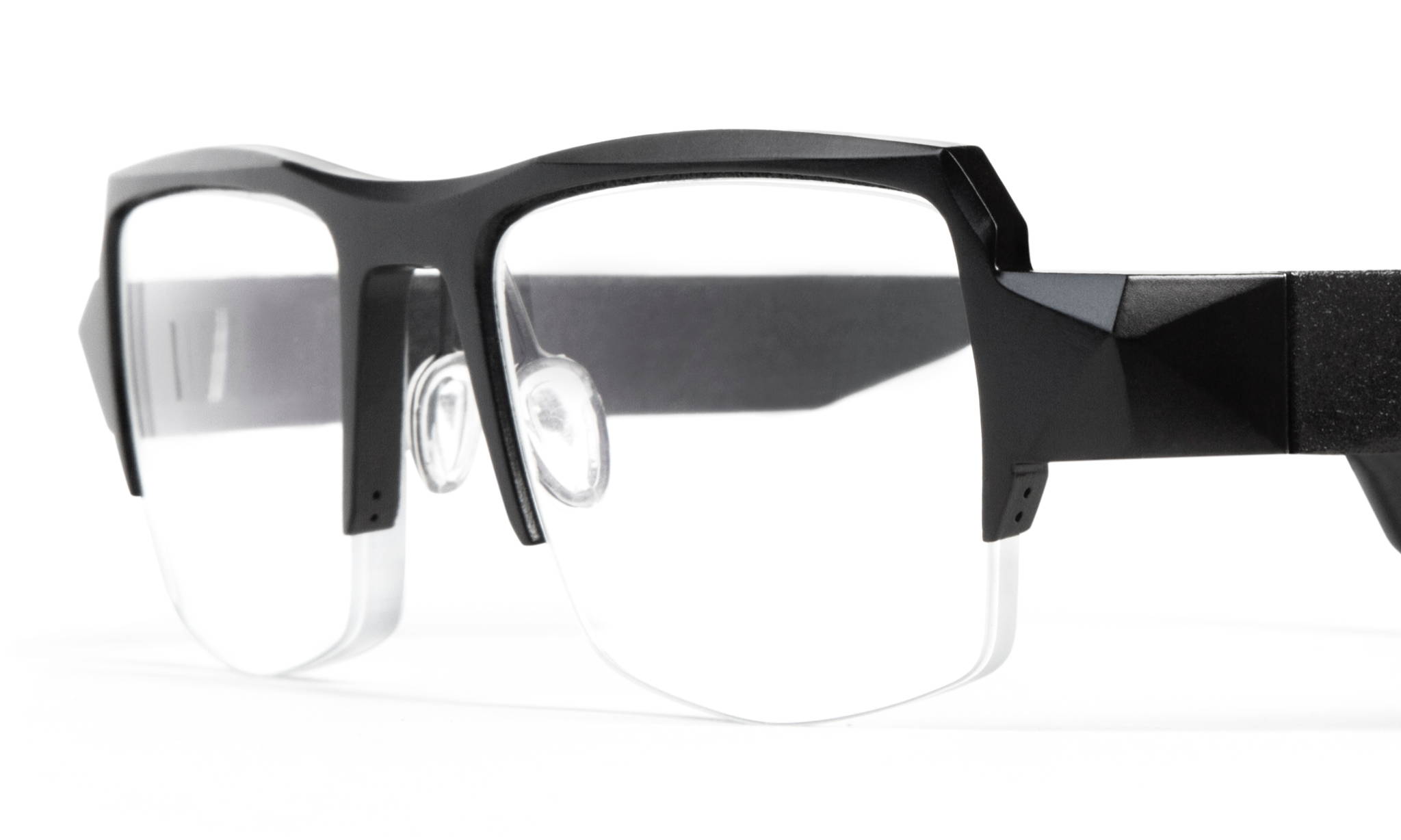 ×
Any frame style possible. We're starting with four*.
×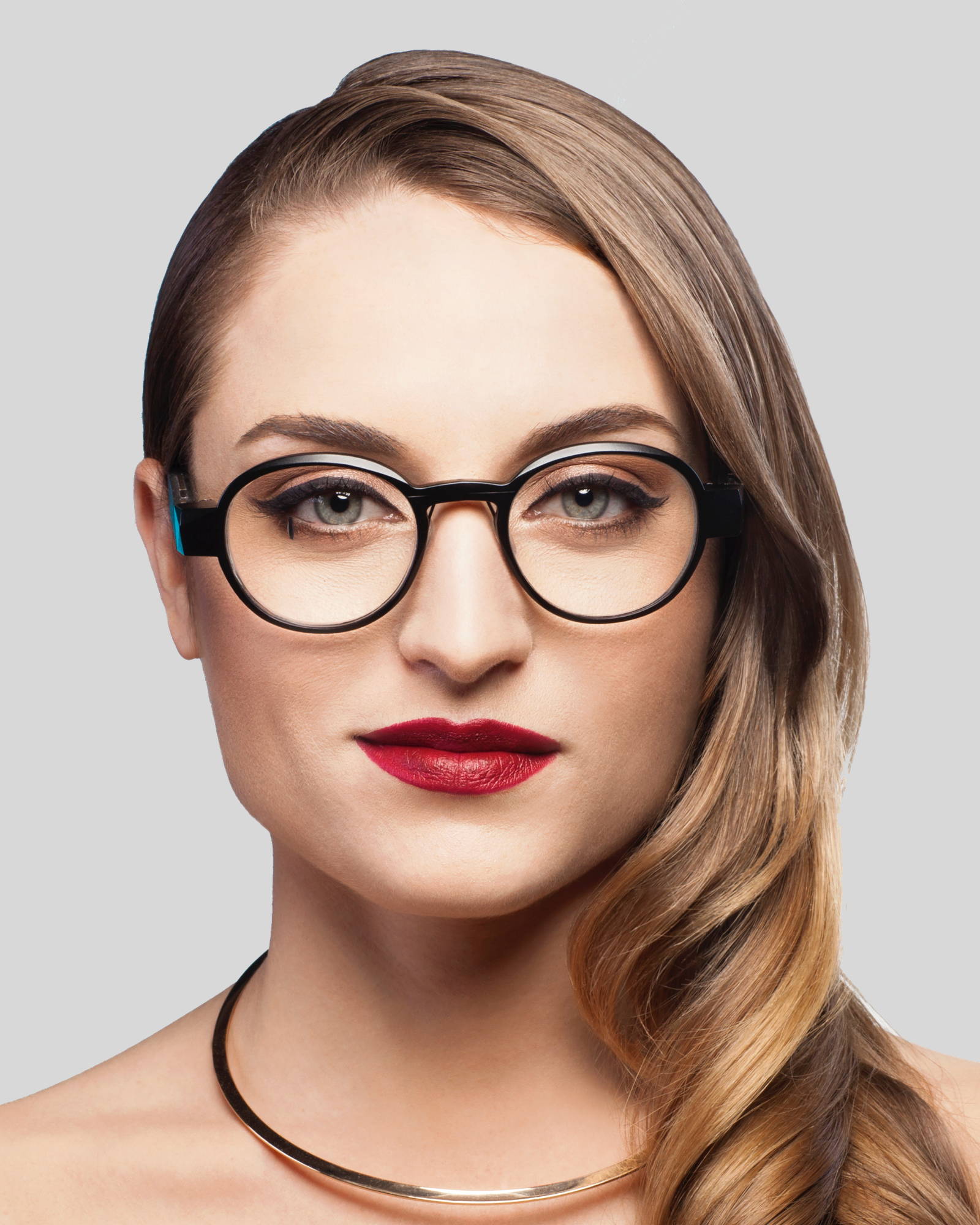 ×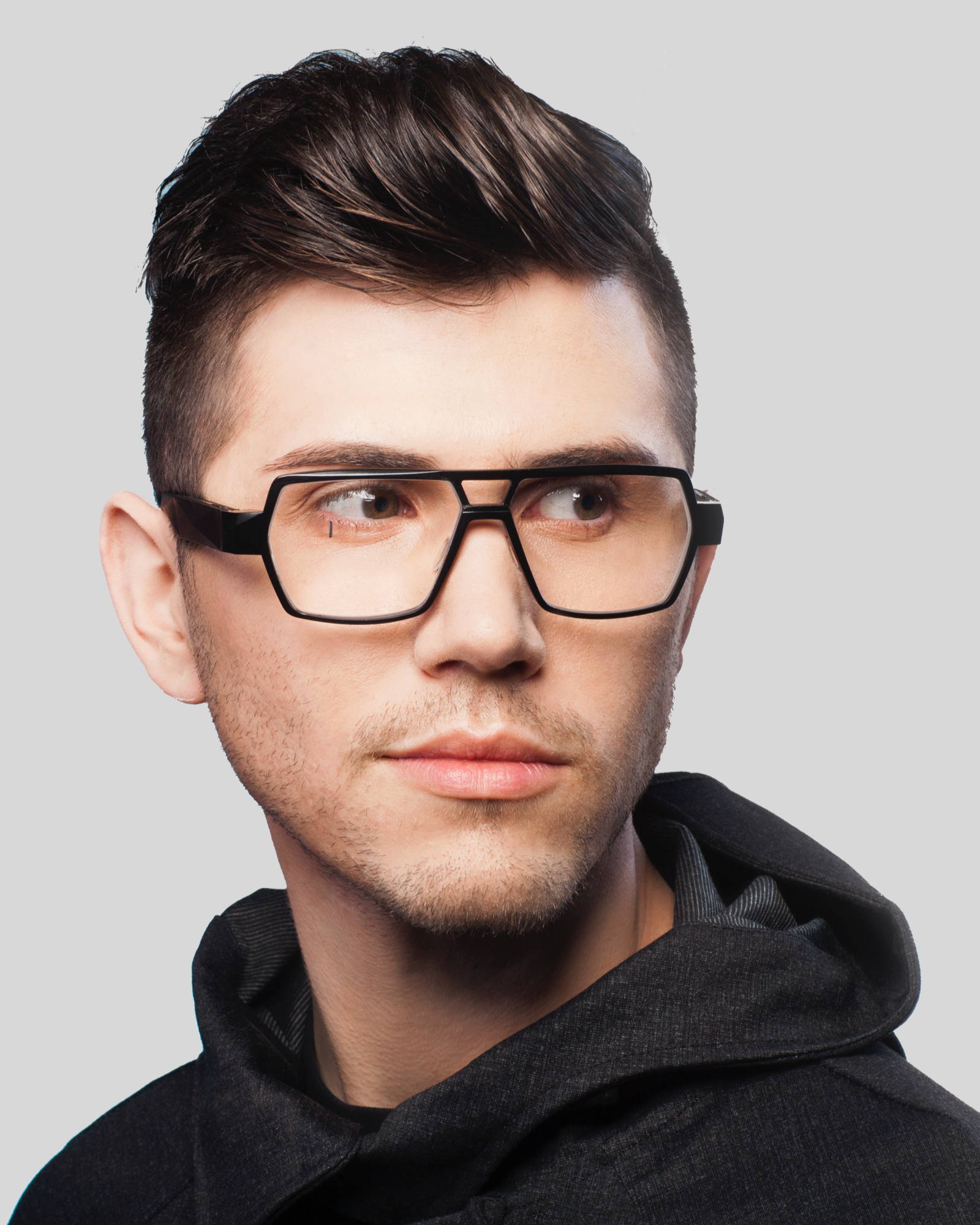 ×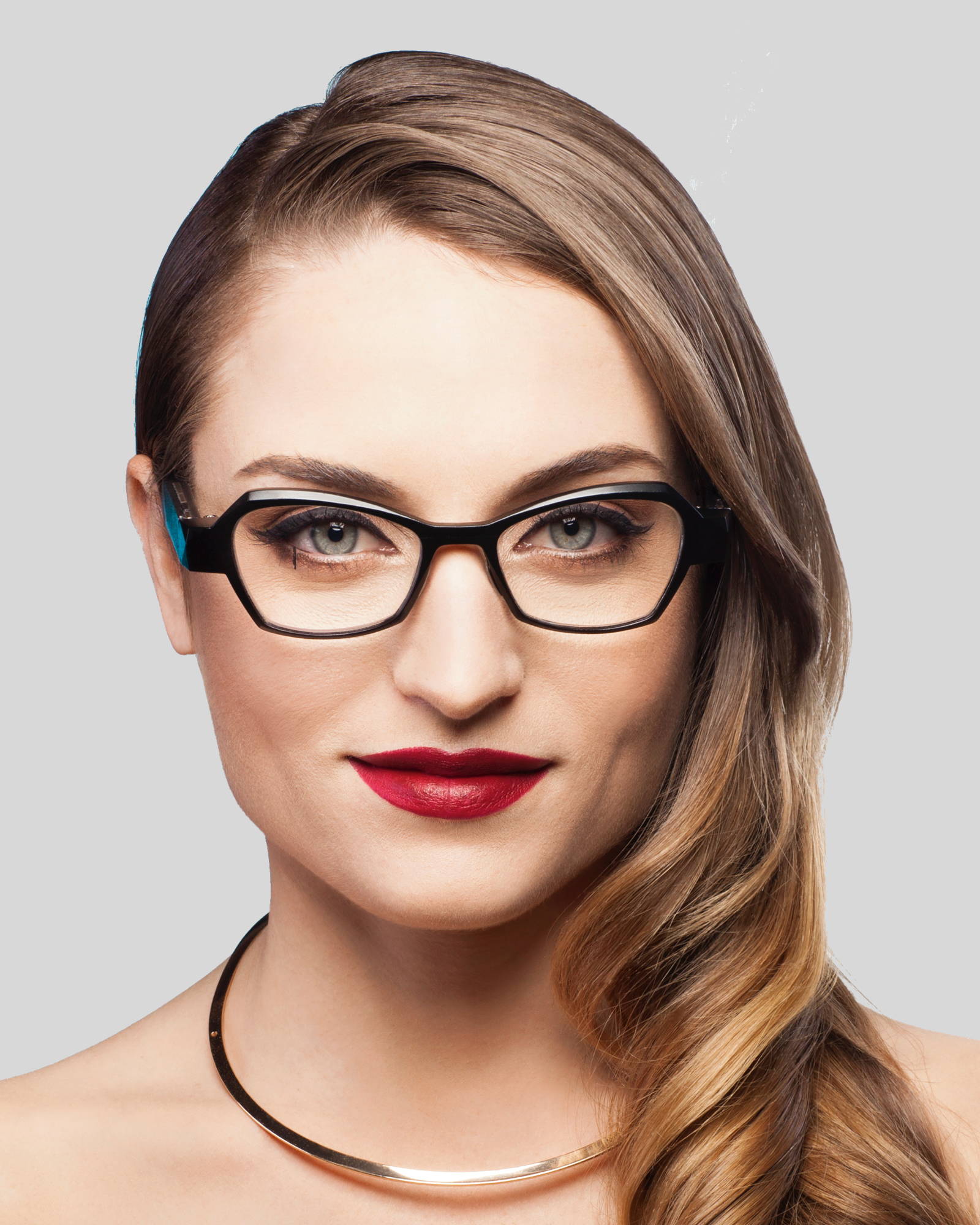 ×
*Pre-production eyewear shown. Actual eyewear may vary.
Available in your prescription (at no extra charge)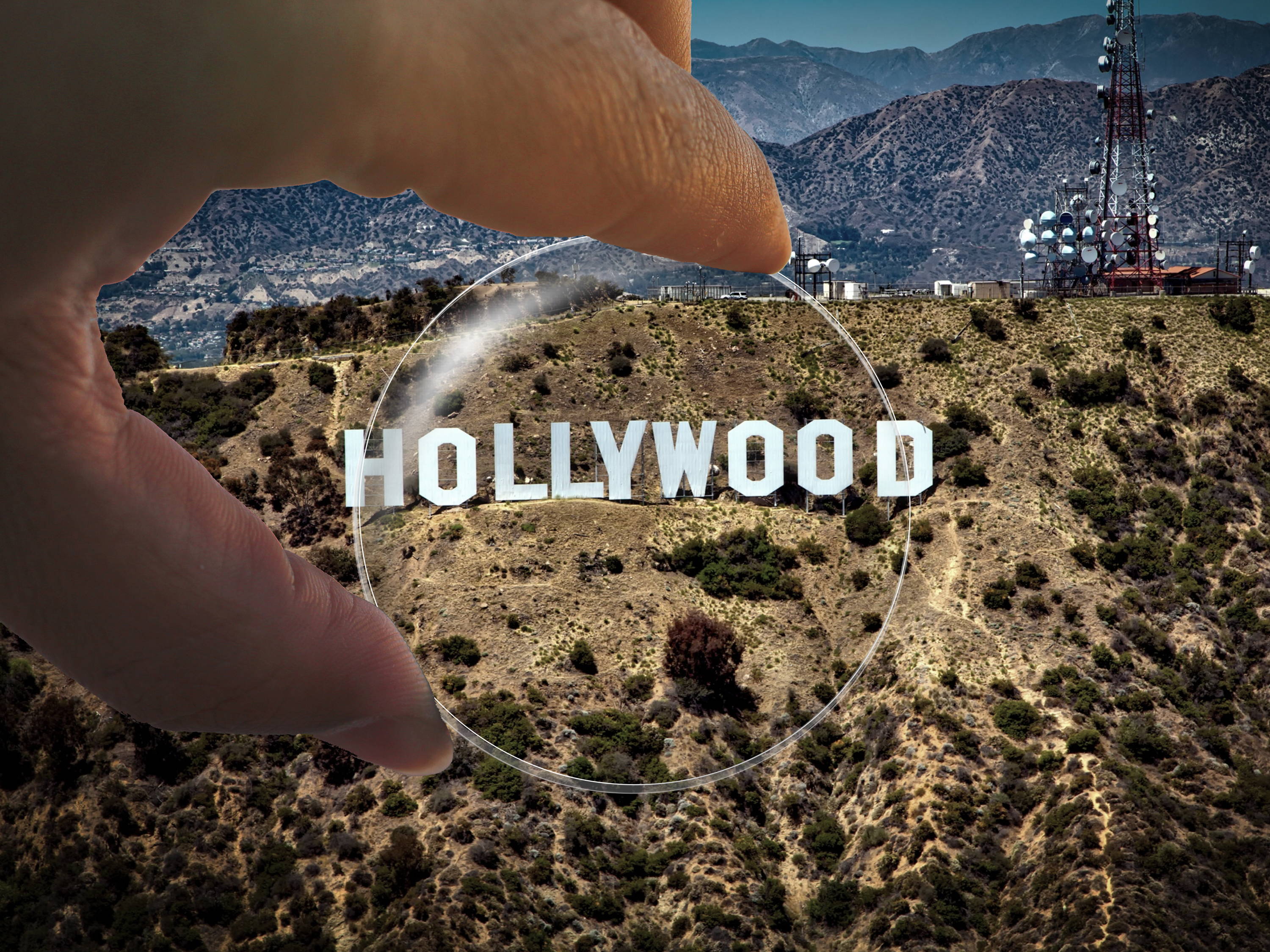 ×
×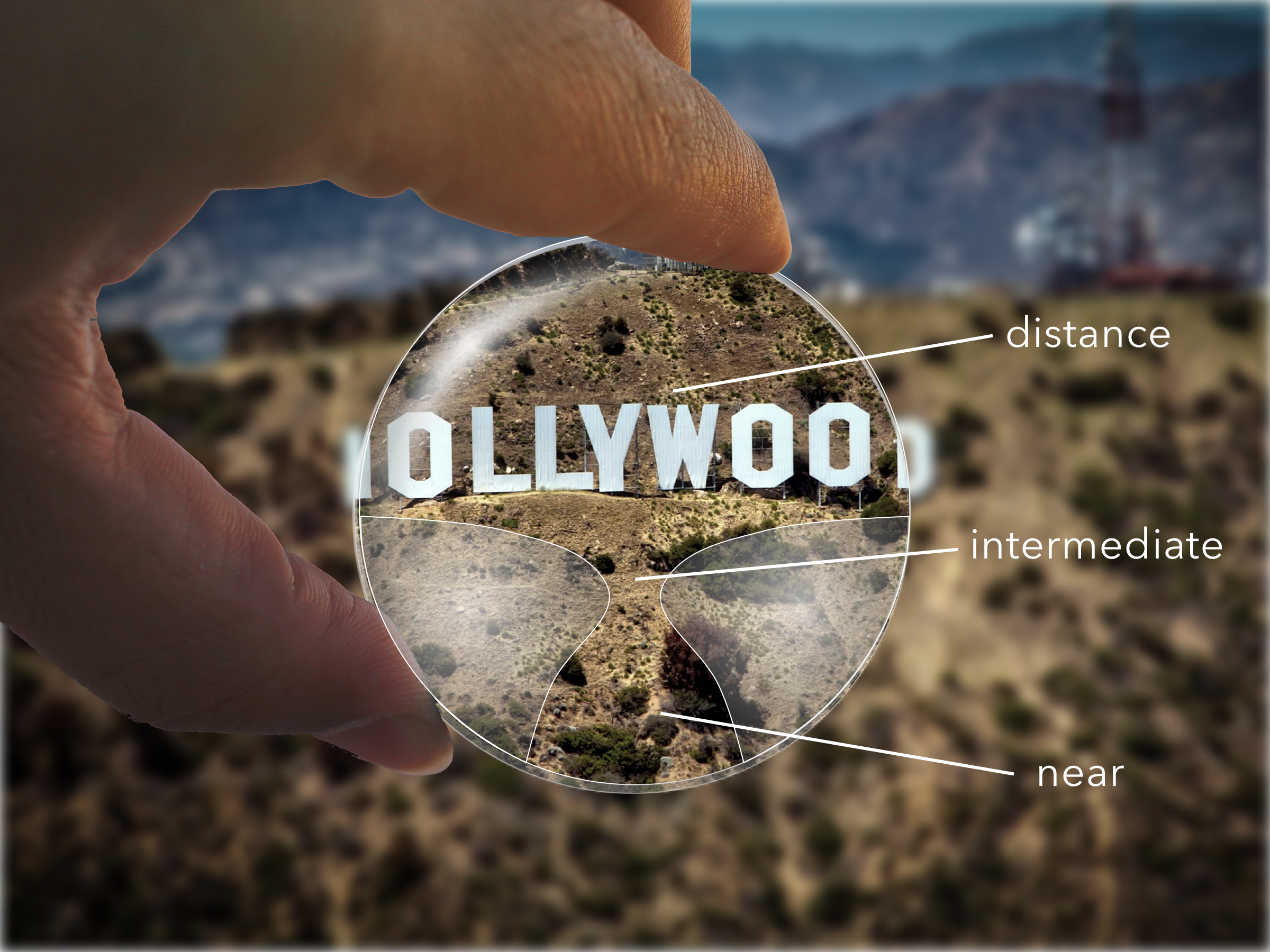 ×
Stays on your face. Won't lean or sag to one side.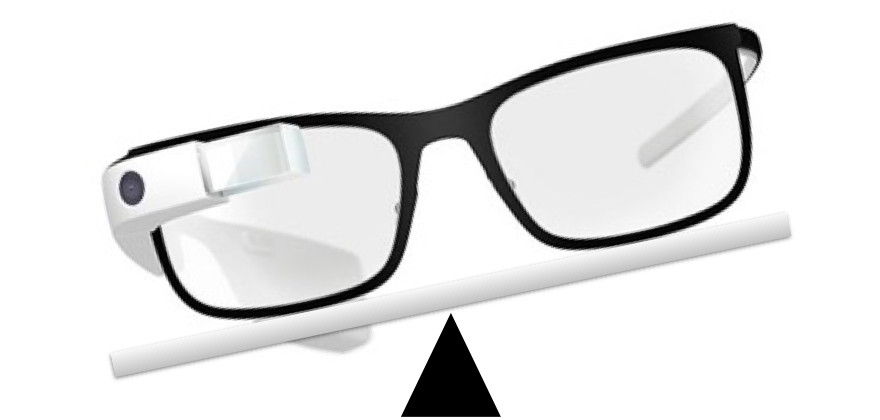 ×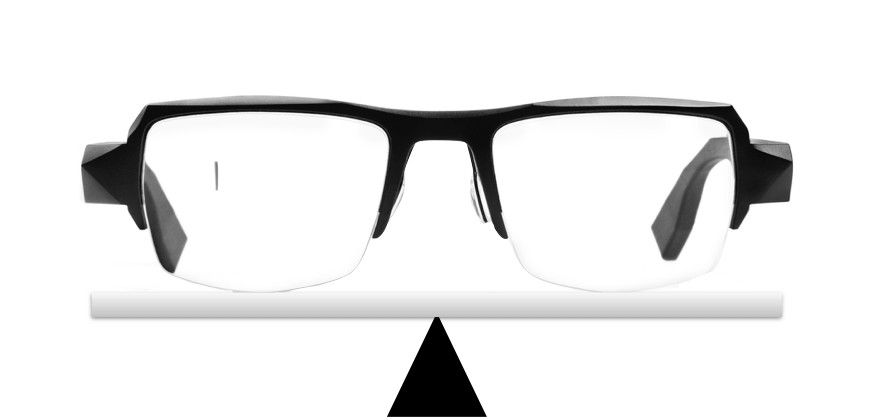 ×
Technology
Augmented, not interrupted
A speed sensitive feature that curates content to the correct context.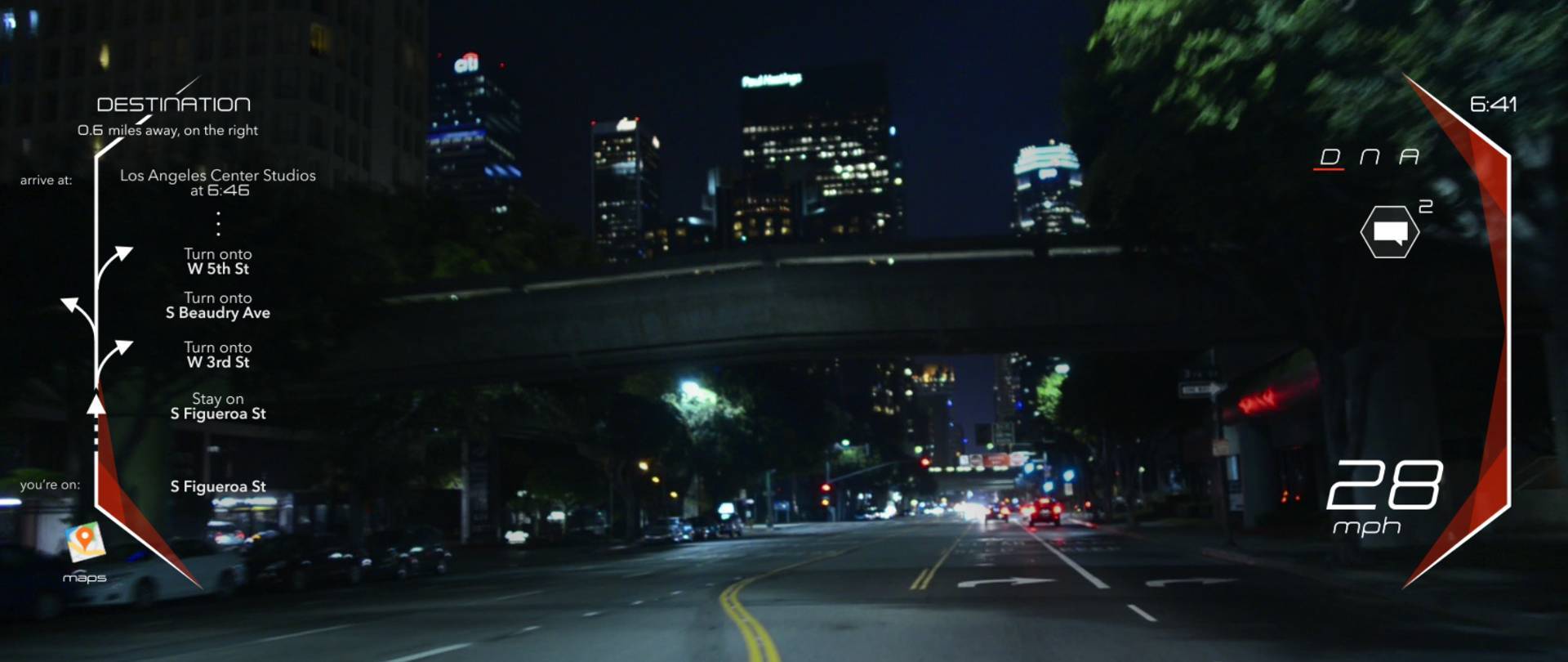 ×
Get turn-by-turn directions
Estimated time of arrival
Current Street
Preview of upcoming turns
Powered by the map app of your choice
Mutes most other notifications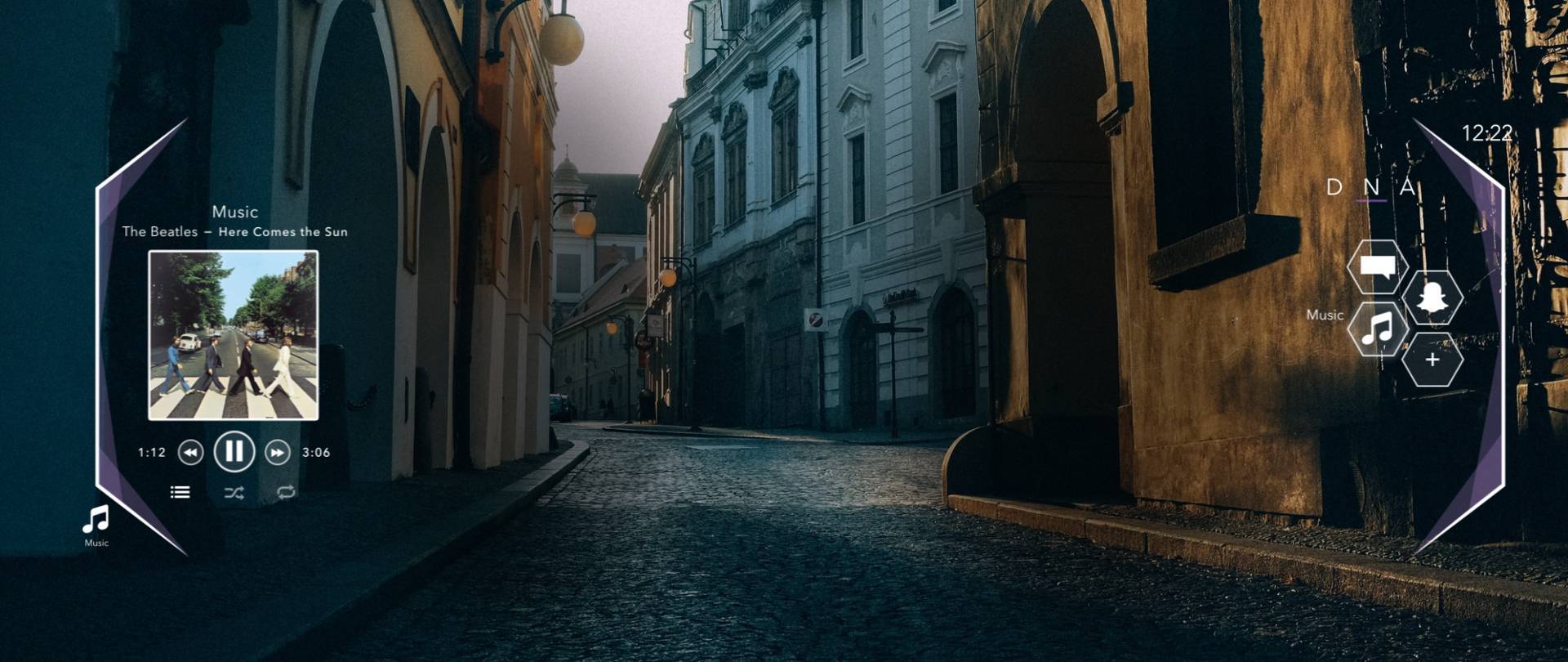 ×
View notifications
Control and listen to your music
View date & time
Use 3rd Party Widgets
Use teleprompter
Caller ID
Take a picture*
Record Vine videos*
        *available on Beta Bold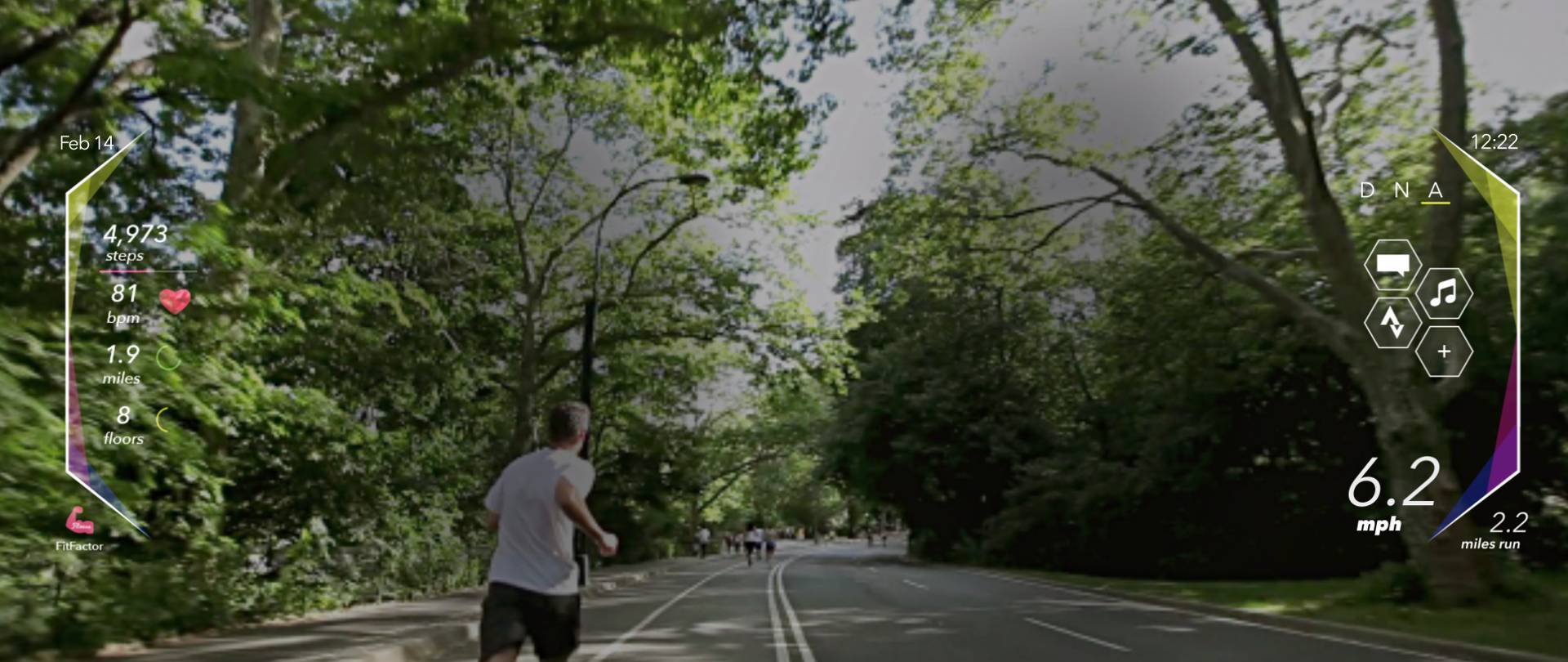 ×
View running and cycling routes
Step counter
View number of floors climbed
Miles ran or walked
View performance data from other wearables*
Virtually race yourself or friends*
*available on Beta models
Always in focus, no matter where you look.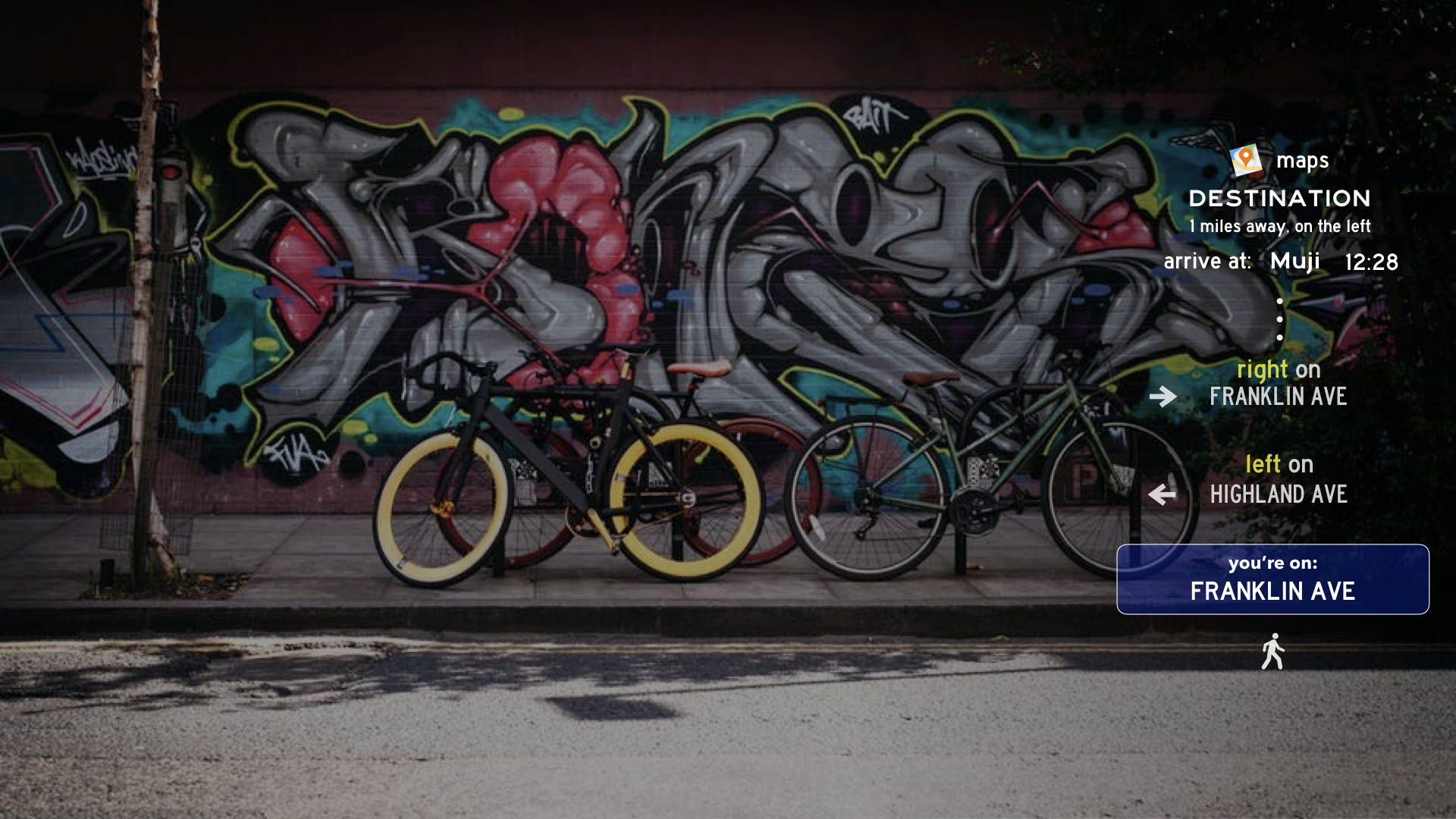 ×
Lightweight
At about 28 grams, shima weighs the same as most prescription eyewear from Warby Parker.

×
Mods
Our digital eyewear runs mods that let you see content on our Phantom Display. Mods talk to apps on your iOS and Android devices.
3rd-Party developers will be able to release mods at beta.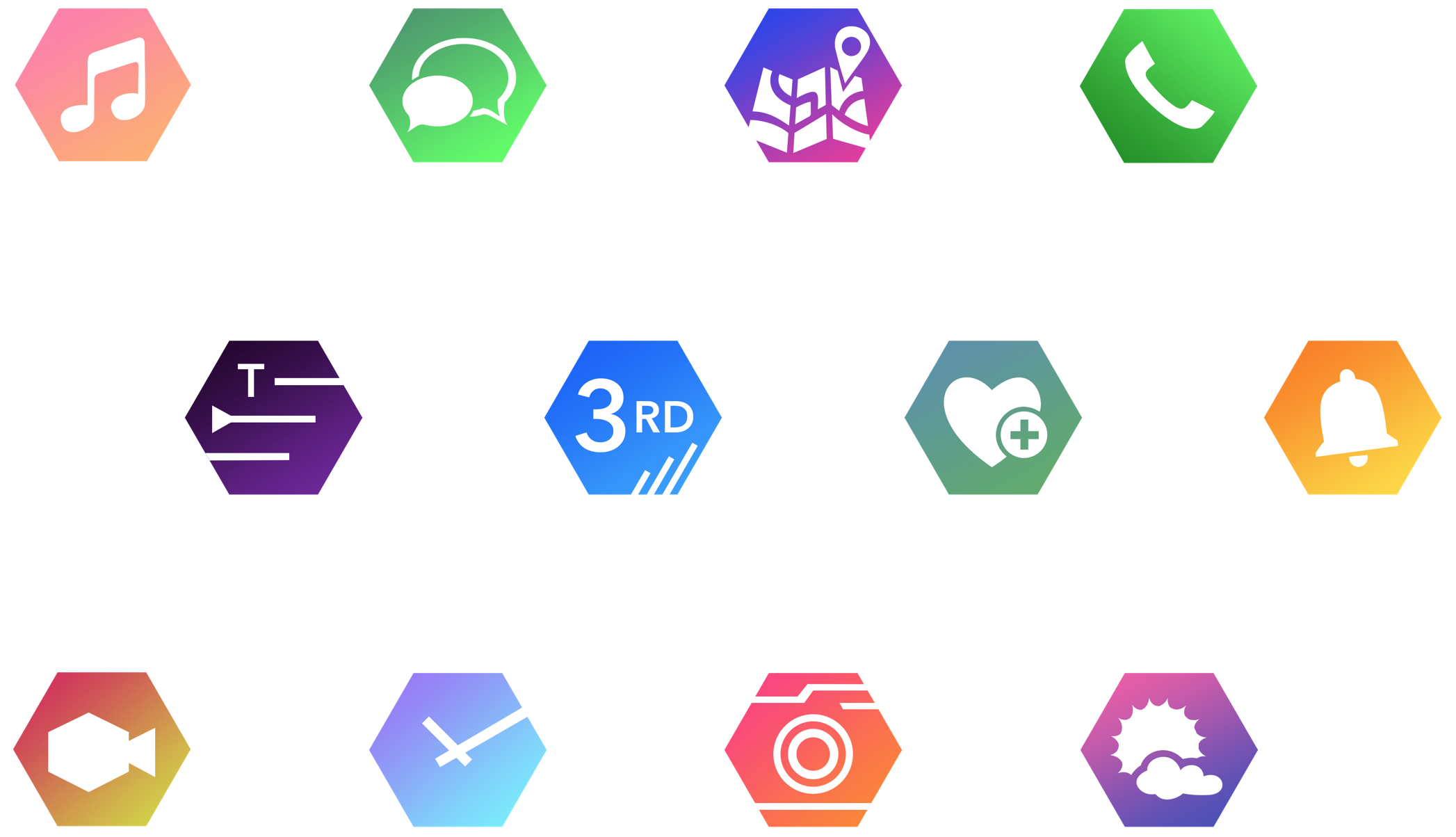 ×
Optics designed to keep you looking straight ahead
×
how you look when you wear it