company
This company derived from humble beginnings. Some gentlemen in a living room thinking of ways to change the world conceived the premise of the company.Their broad worldview gradually became more specific, and in the end, a simple idea was implemented: "Let's make everyone's life easier, by blurring the lines between their virtual lives and their real lives."

​Founded in March of 2013, LAFORGE Optical is a company that designs and markets eyewear with an embedded "heads-up" display system. Our design ethos is as follows: "Products should be designed because of people, not in spite of people." Our products follow this logic and cater to the individual. We designed something that people will be confident wearing -- something that you can wear without being labeled or feeling branded. We designed a product that people will love to use over and over again.

We also believe that we have developed a technology with the potential to be ubiquitous, and can find its niche in any setting. We created the core of our hardware and manufacturing processes with modularity in mind, so that our technology can be integrated seamlessly in its ventures. We don't mind sharing how or what we do, as long as the user experience remains consistent and predictable.

We are logging countless hours to reshape a category that has, for far too long, been stale and over-priced… a category that has lacked the style that we, as individuals, so strongly desire to define ourselves. We recognize that everyone is unique, and that your face is what makes you, you. Expect to see more features and styles as time progresses. We are gradually reversing the mindset once more, and making the move from specificity, back to a broad worldview that can encompass anyone.
Management Team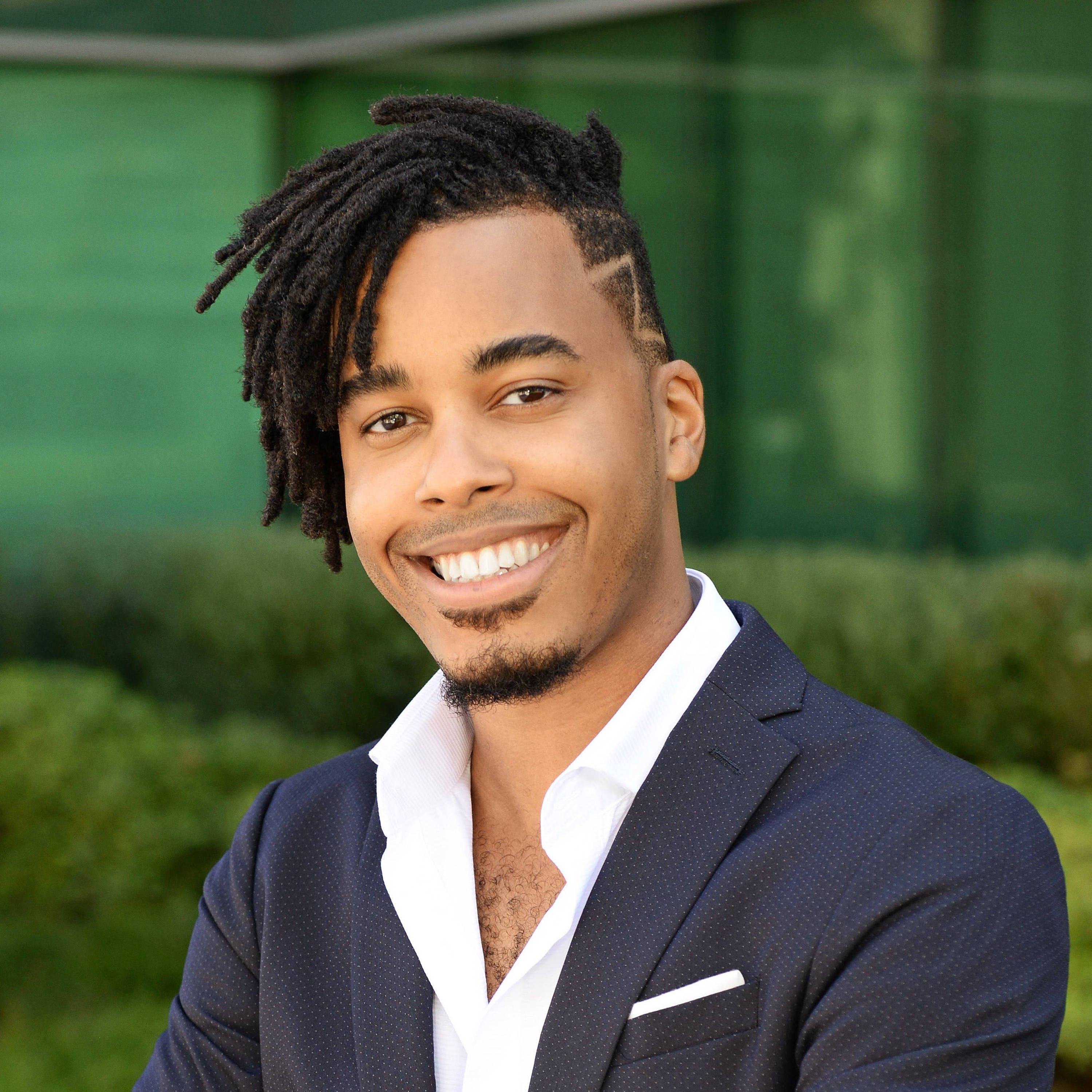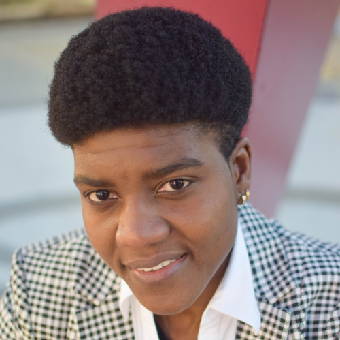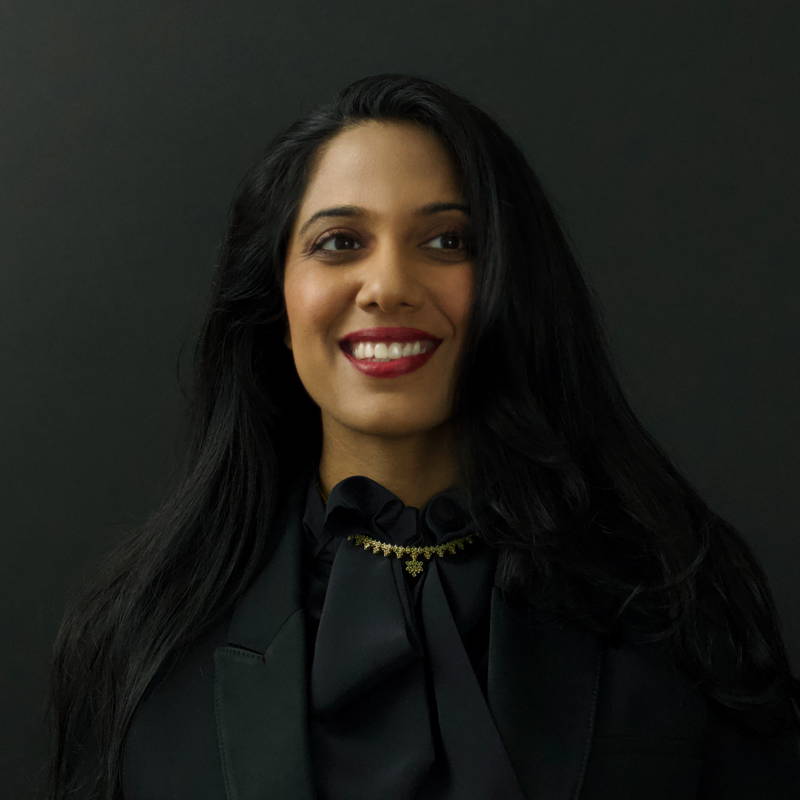 Team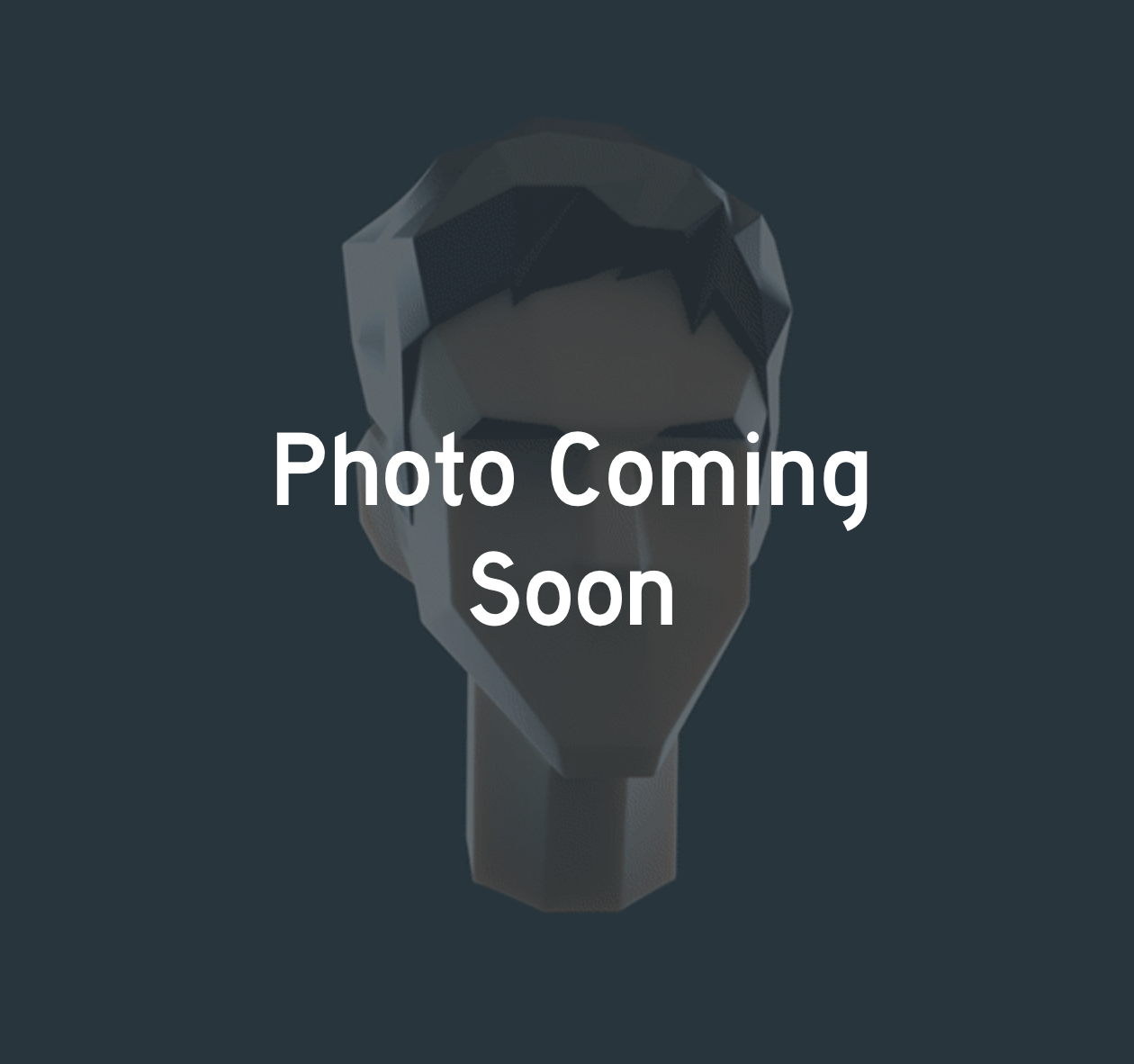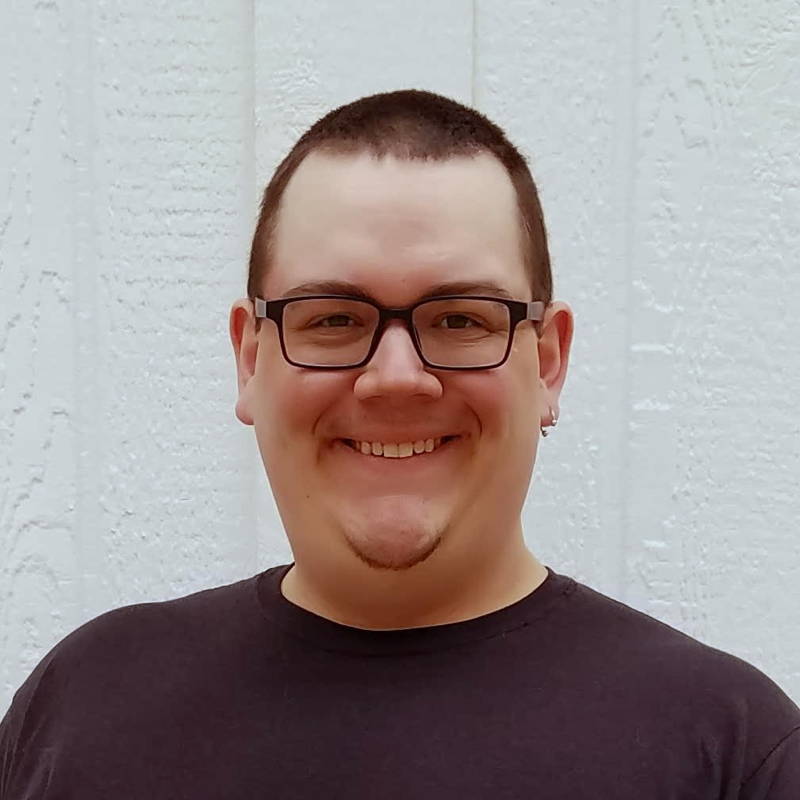 Customer Advocate & Forum Moderator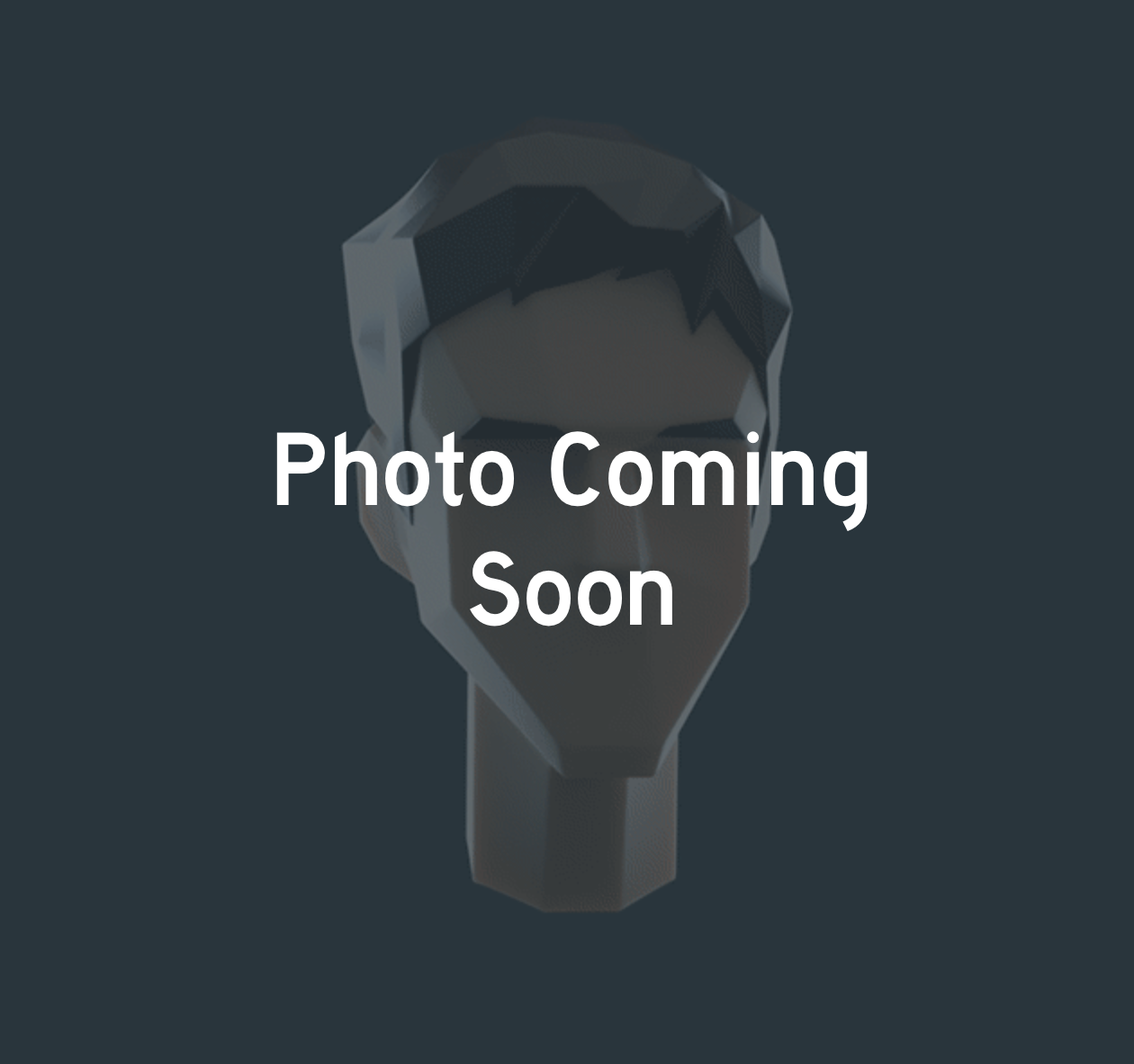 Board of Directors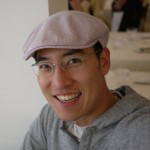 Managing Director, SOMO Optical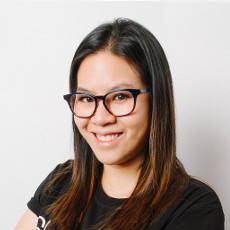 Advisery Group